CUSTOMIZED CLOTHING MANUFACTURER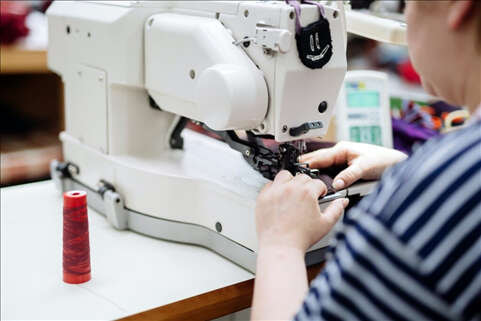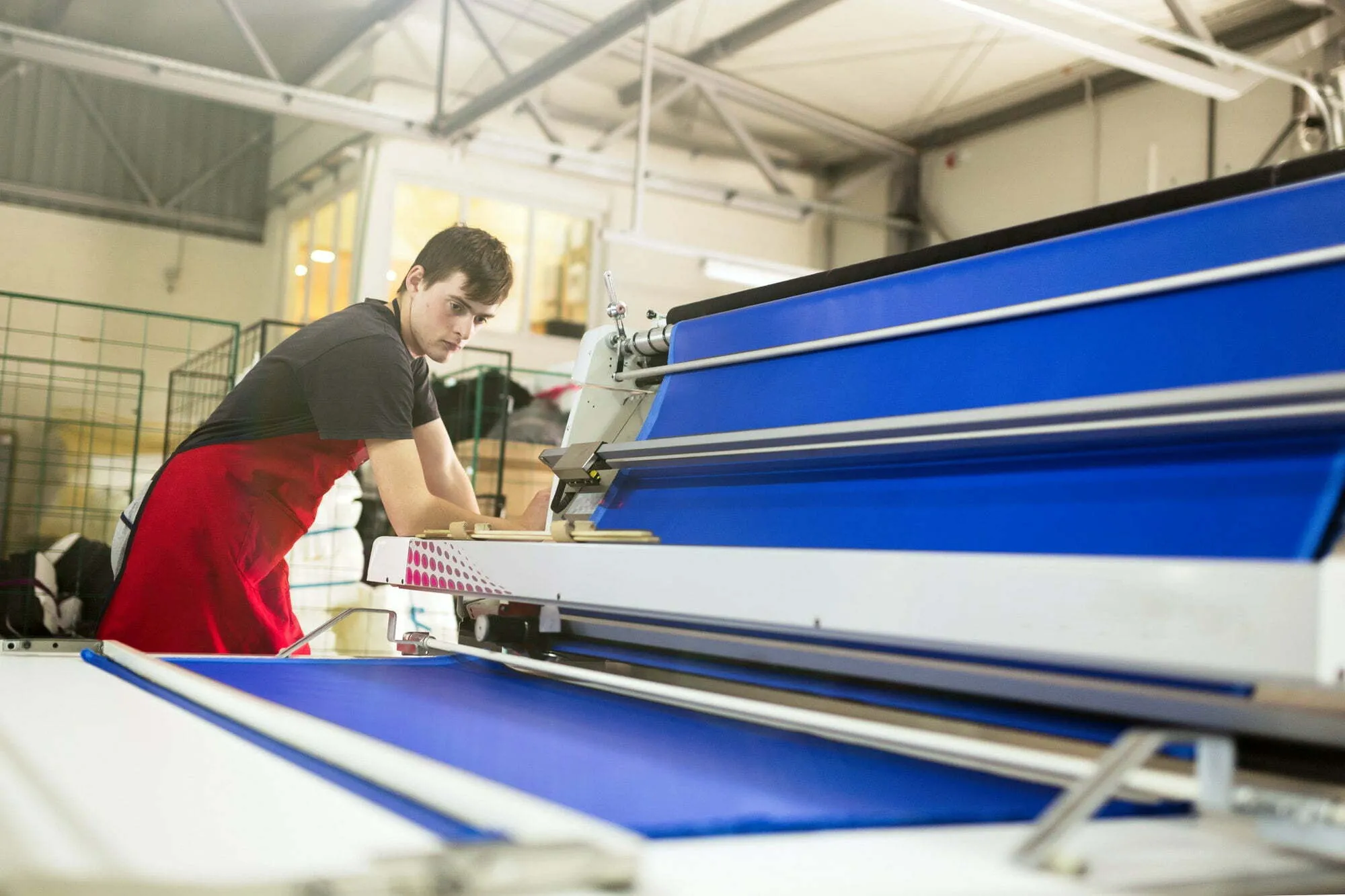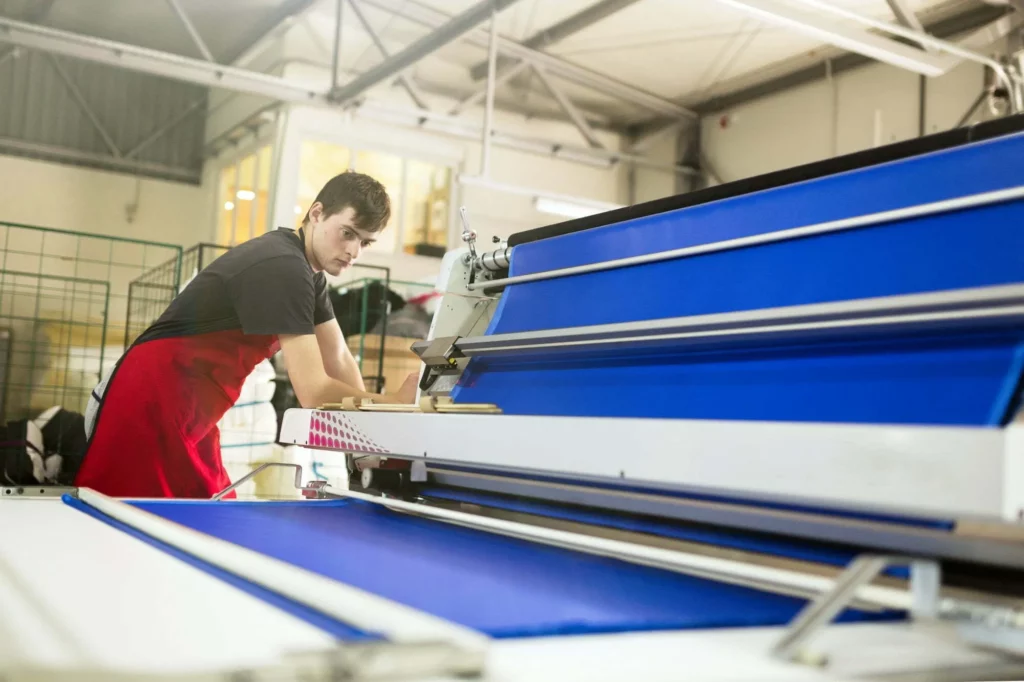 We Provide The Best Textile Industry Since 1992
We have been rooted in the apparel industry for many years, with rich experience and mature industrial chains. With our expansion we are able to focus on clients looking for a reliable, affordable production partner as they scale their business. Our capacity is 200,000 T-shirts per month.
We work alongside designers in every stage of the process and meet the deadline by providing guidance and support.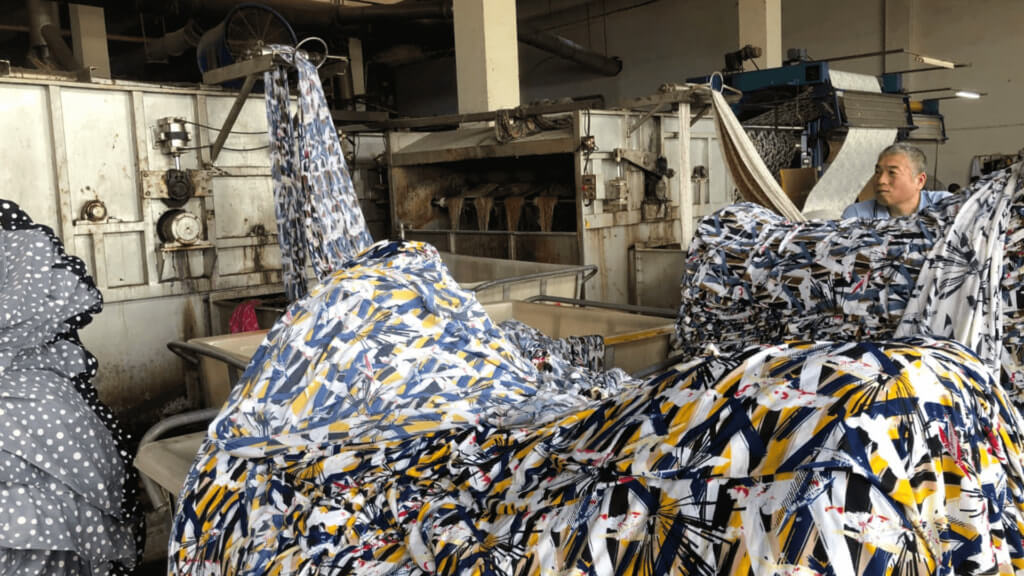 Fabric/Material Sourcing​
Whether or not you have an ideal fabric/material choice of yours, we are still be able to source the right ones for you if you don't. We can discuss and will get your approval before proceeding to the next step.
Everybody is always excited to look at the prototype but it is normal to have amendments at this stage. Some clients are happy with the first round, some are not. However, it is fine to produce the second round sample/pre-production sample for your approval before commencing bulk production.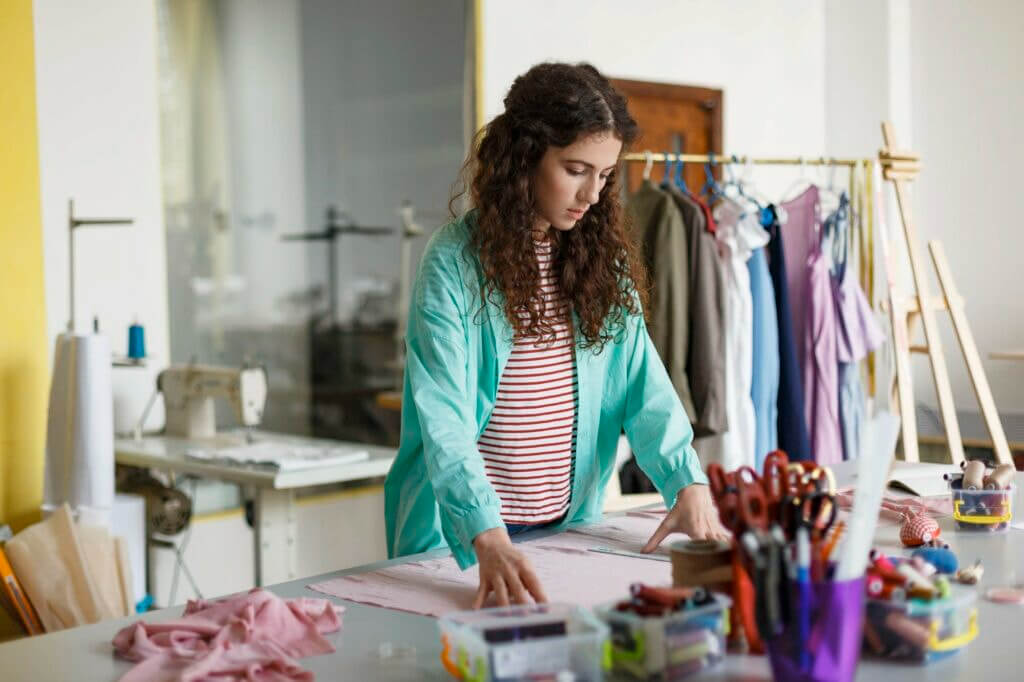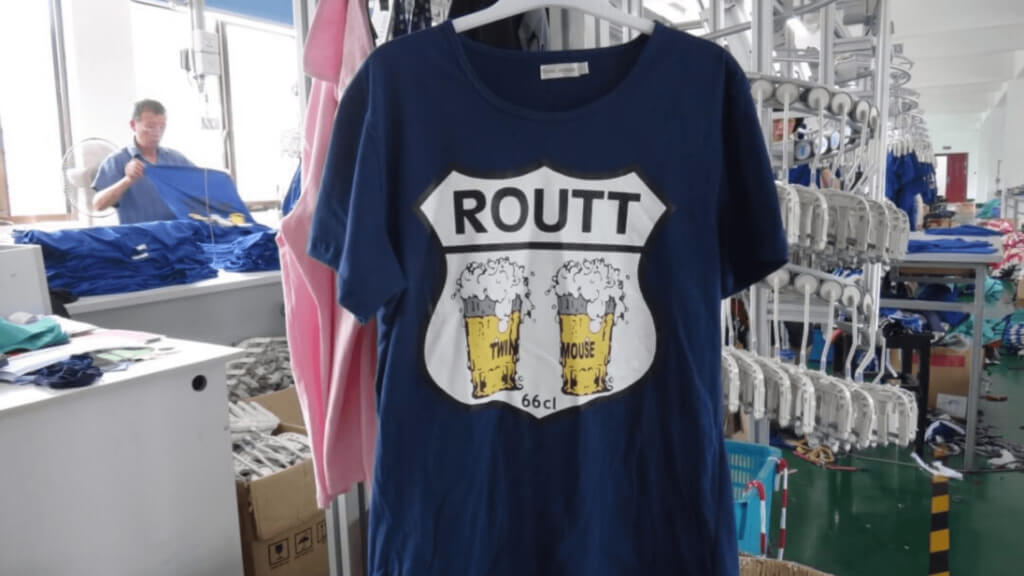 From your creative design draft/idea to a tangible set of drawn 11 scattered garment parts on a huge paper. Our skillful pattern maker uses pattern making software to draw and represent your design.
We can provide different sizing depending on the target customer you anticipated for your brand. We can work within your budget and timeframes.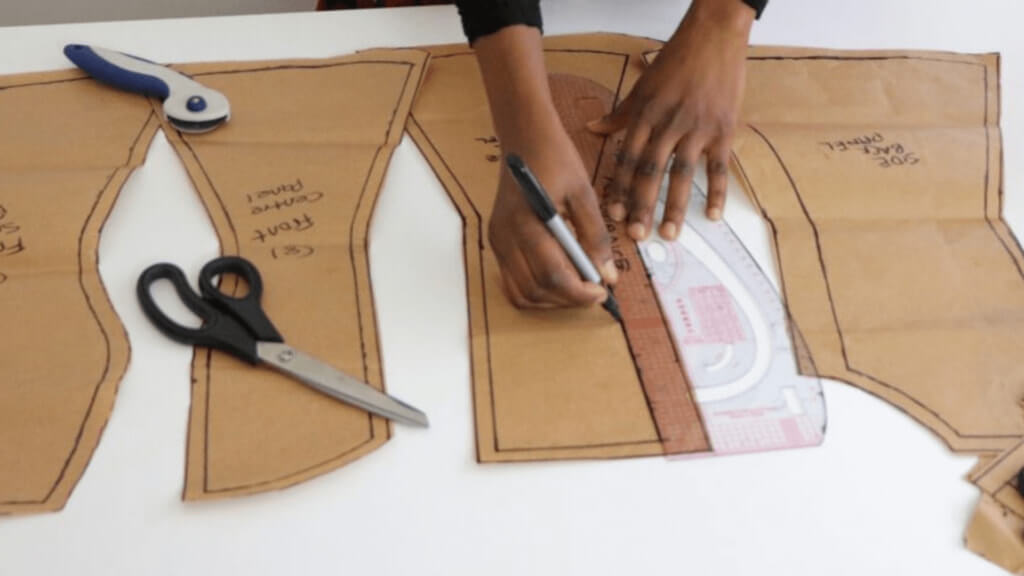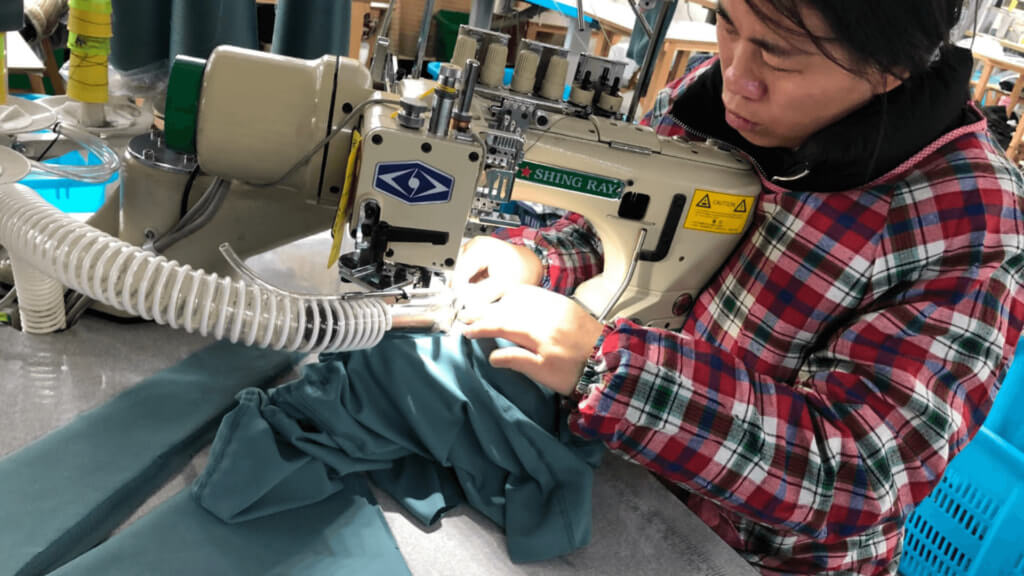 Bulk Production Manufacturing
There is a final stage before your goods being dispatched. During this stage we are responsible for eyeing quality control and timeline of the production process. Designers are welcome to visit our workshop if necessary or we will definitely report you of how it is going.
We will be able to Deliver goods on time and take care of international customs or domestic distribution.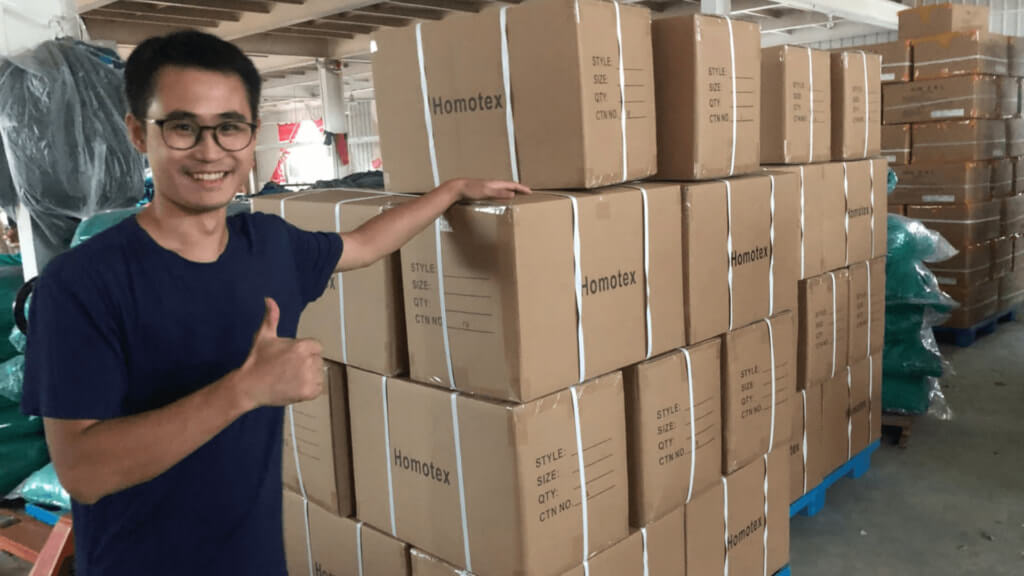 Hello folks. It's an honor that you can see it here. As the topic, we are a clothing factory. What is factory ? we have machines, sewing workers. Back to 10 years ago, we usually do processing orders and only provide processing services. For now, we mainly do customized services. Not only big quantity, but also small orders. we both can do. With the development of society and people's pursuit of a better life, small orders have exploded. We hope to get on this boat. Any thing, just name it!
We endeavor to reply to any WA email or chat in max one working day.
Our activewear specialists are able to answer any questions you may have.9am-4pm Monday to Friday & Saturday 9-11 am.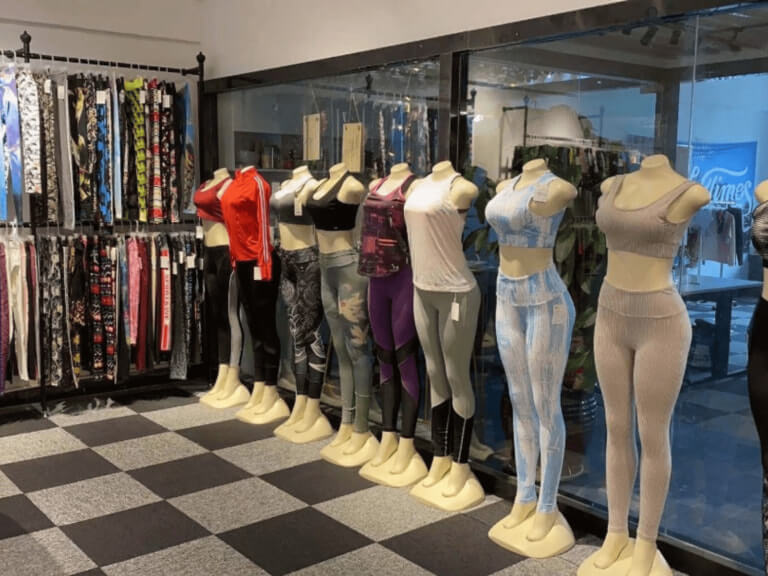 We Have Helped More Than 100 Brands Worldwide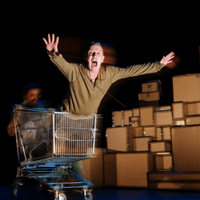 The work done for us has been great, timely and the construction of samples and final garments have been set to a luxury standard.
Effective with communication, we are extremely pleased and happy to have started our first collection with Homotex, so thank you.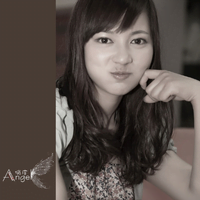 My experience with Homotex has been a positive one overall.
What's a great is that the teal there work wit you, like an extension of your own team, and will do some 'hand-holding.' The quality of clothing is really good too!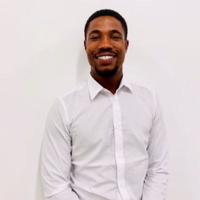 Have been having a great experience with Homotex  team! Donovan, Seng and Ruff are all efficient and are super helpful, professional and knowledgeable in all aspects of production. I am so happy to be working with them!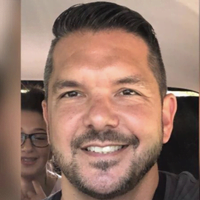 Since working with Homotex, I have been really lucky to have found a manufacturer that has not only kept a high standard of my products.
They have also continue to offer their guidance throughout the whole manufacturing process and the growing of my business. 
Let's Make Product Great Products Together