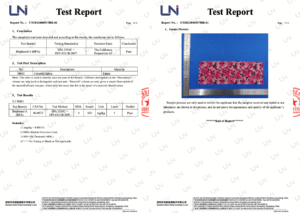 Introduce
California's Proposition 65 law requires businesses to issue warnings about high levels of exposure to chemicals that may cause cancer, birth defects, or other reproductive harm1. One such chemical, bisphenol A (BPA), is listed under Proposition 65 as a chemical known to the state of California to cause reproductive harm2. Exposure to BPA may cause a variety of health problems, including developmental problems in fetuses and infants, hormonal imbalances, and an increased risk of cancer3.
What about Homotex?
Homotex is an apparel manufacturer that produces a variety of yoga apparel, including yoga pants and yoga tops, for the U.S. and Canadian markets. According to its official website, Homotex focuses on providing small-volume clothing manufacturing solutions to brands, with a minimum order quantity of 50 pieces for all styles4.
We were unable to find any information that Homotex products violate California's Proposition 65 law or exceed BPA limits. However, we understand that Homotex takes product safety very seriously and conducts third-party testing to ensure that its products meet the required standards. We are pleased to inform you that their printed leggings are BPA tested and compliant with California Proposition 65 laws, making them safe for use5.
Homotex's yoga clothing is designed to be comfortable, stylish and functional. Their products are made from high-quality materials and are available in a variety of colors and styles. Whether you are an experienced yoga practitioner or a beginner, Homotex has something for everyone.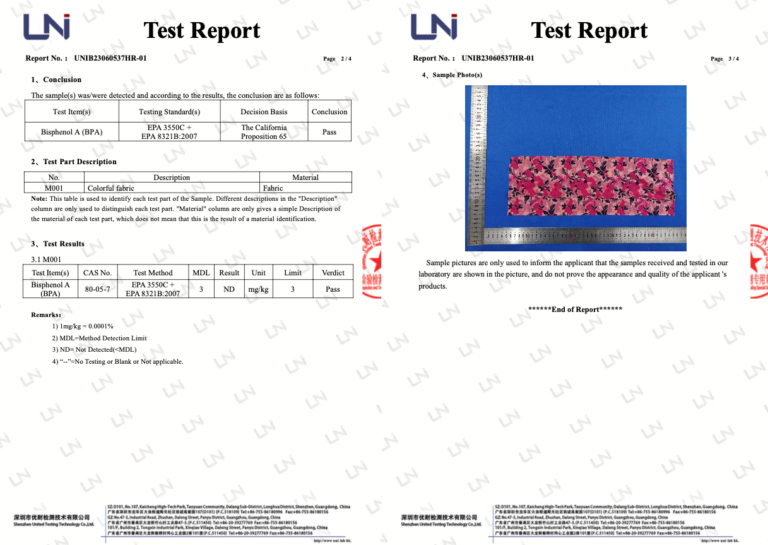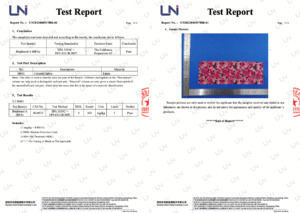 In conclusion
f you're looking for high-quality yoga clothing that's both stylish and functional, look no further than Homotex. With their commitment to quality and safety, you can be sure you're getting the best product for your money.